Stay connected
Conveniently access and enter your herd's records from any internet-connected device, whenever and wherever you may be.
Increase productivity
Easily plan your daily activities and project resource needs with automated schedules, task and events lists, and health management reminders.
Improve performance
Get the insights you need to make the keep/cull and breeding decisions that improve your herd's performance and increase your returns.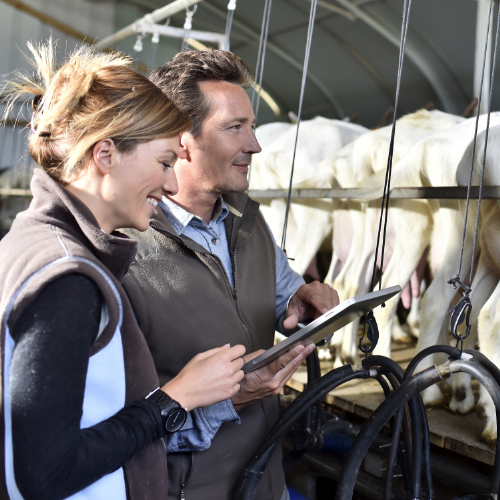 Dairy goats
• Monitor estrus cycles to maximize days in milk
• Track milk parlor performance and compare to peers
• Schedule regular mastitis tests for early detection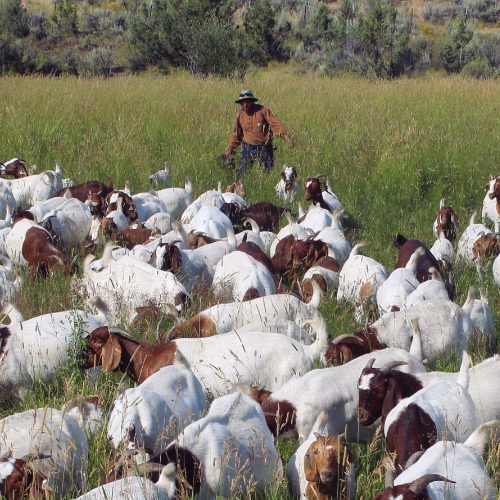 Meat goats
• Enter birth and weaning weights to get average daily gain
• Assess which does have the best maternal traits
• Know which herd sires help increase your profits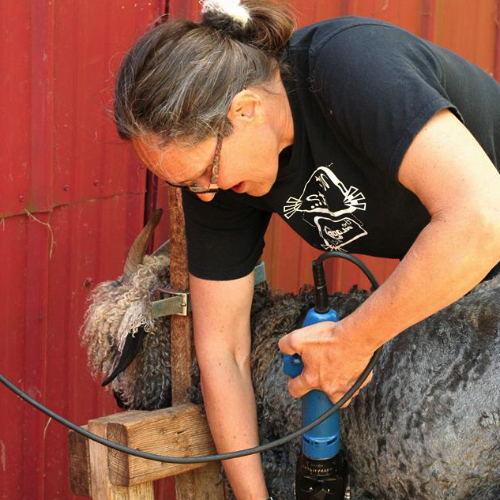 Fiber goats
• Use automated workflows to keep your animals healthy
• Identify potential fertility issues
• Use body condition scoring to balance feed intake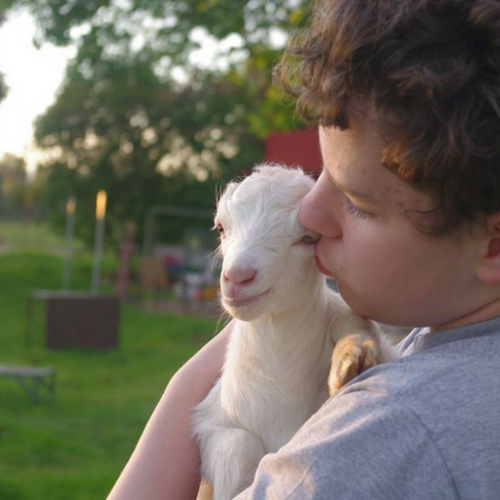 Hobby & specialty goats
• Track progeny and pedigrees for good breeding decisions
• Quickly identify and respond to fertility issues
• Proactively plan for kiddings
Our passion is helping you have better goats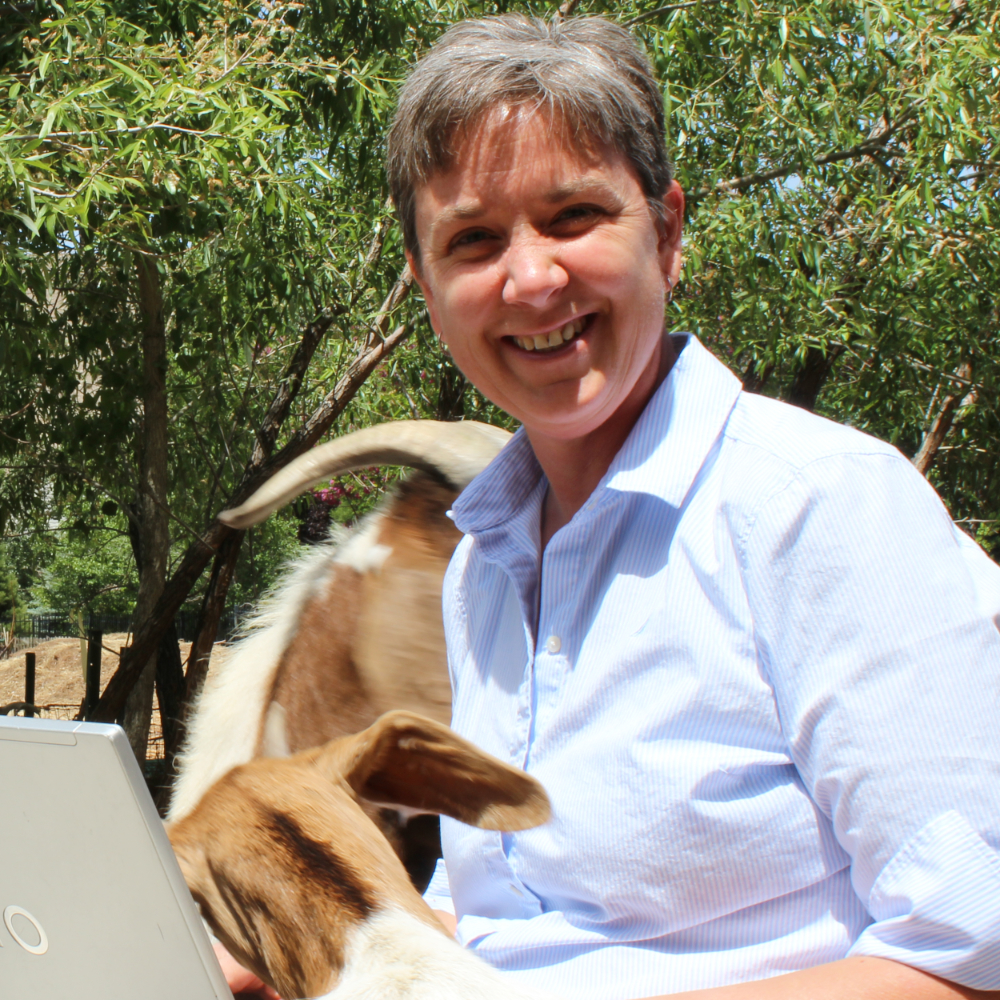 Like many kids, EasyKeeper founder Jean Harrison was introduced to goats through the 4-H. Little did she know that her first goat, Ivy Leaf, would instill in her a passion for goat breeding and herd management.
Within a few years of purchasing Ivy, Jean's family became an integral part of the dairy goat community, breeding under the herd name Coastside Dairy Goats.
As a young woman, Jean set off to see what the world had to offer. After working as a herd manager, serving in the military, obtaining a college degree, and a successful career in software project management and product development with SF Bay Area tech companies, she returned to her true passion: Goat herd management. This time, however, she isn't contributing to the development of a better goat; By providing a comprehensive, intelligent way to manage your herd's records, she's developing a way for you to have a better herd.
The word on the farm
Our customers are using EasyKeeper to manage nearly 90,000 goats. Here's why.
Start your complimentary trial today
Your 30 day trial gives you access to all of EasyKeeper's features. Once your trial is over you can choose the service plan that's best for you.
Your trial is completely risk-free. We won't ask for your credit card until you are ready.
No download required. Access your records online at any time on an internet-connected device.
Affordable monthly and annual pricing plans. No commitment, cancel anytime.
Learn more about our plans and pricing
Have questions? Visit our Q&A page.
Once your trial has ended, you will be asked to provide your credit or debit card information to continue using the service. You can cancel your trial anytime during your trial period by going to the My Account link in your EasyKeeper herd management interface.